"Excellence is an art won by training and habituation. We do not act rightly because we have virtue or excellence, but we rather have those because we have acted rightly. We are what we repeatedly do. Excellence, then, is not an act but a habit."
Aristotle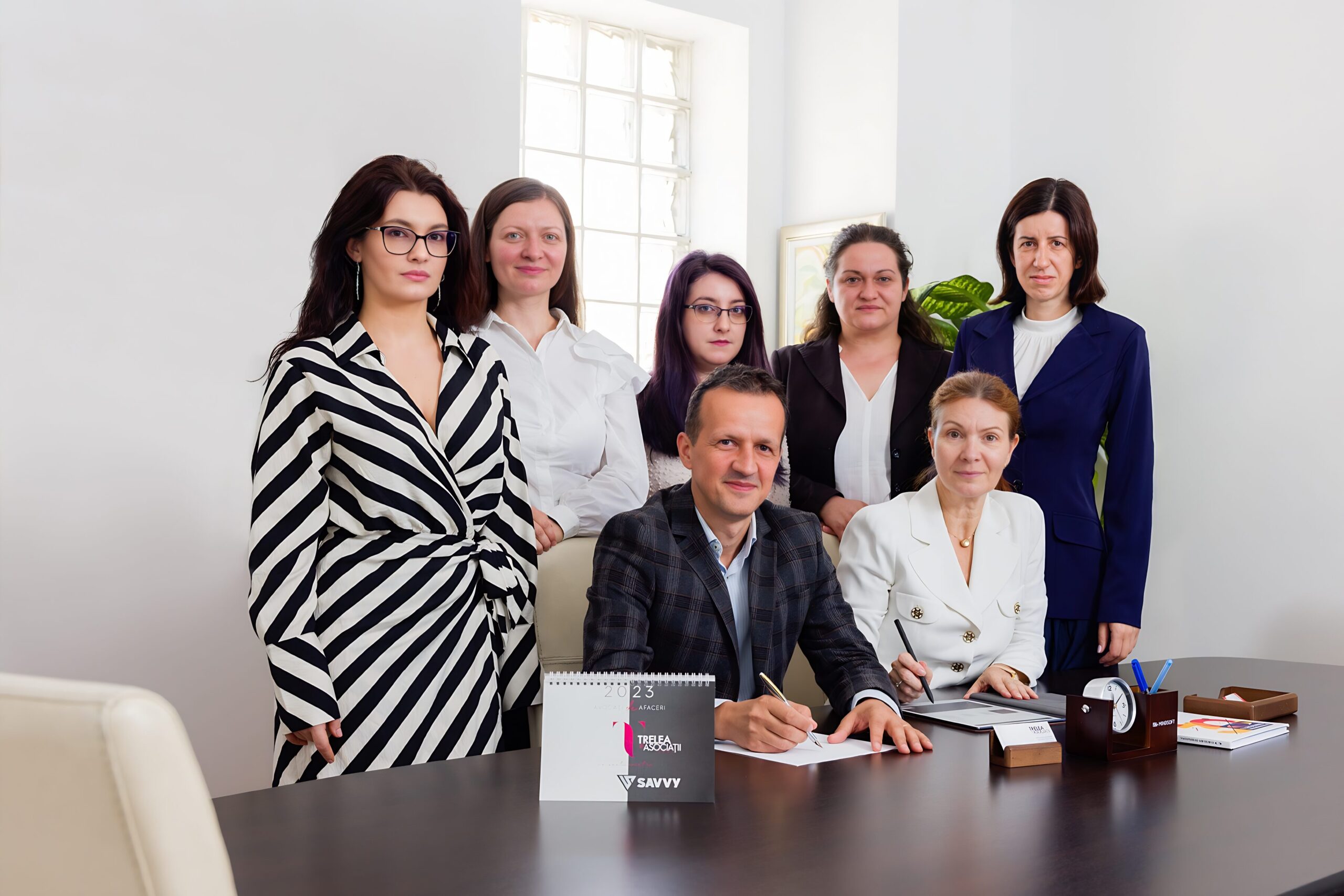 TRELEA AND ASSOCIATES – A United, Dynamic Team, Passionate about BUSINESS LAW, a team formed in 2005 which has contributed to the realization of many projects.
If you are an Entrepreneur, Administrator, Manager, or Employee of a company, and you are facing a situation that involves legal aspects, ALWAYS seek the assistance of a BUSINESS LAWYER, like us at TRELEA AND ASSOCIATES, and ask for support.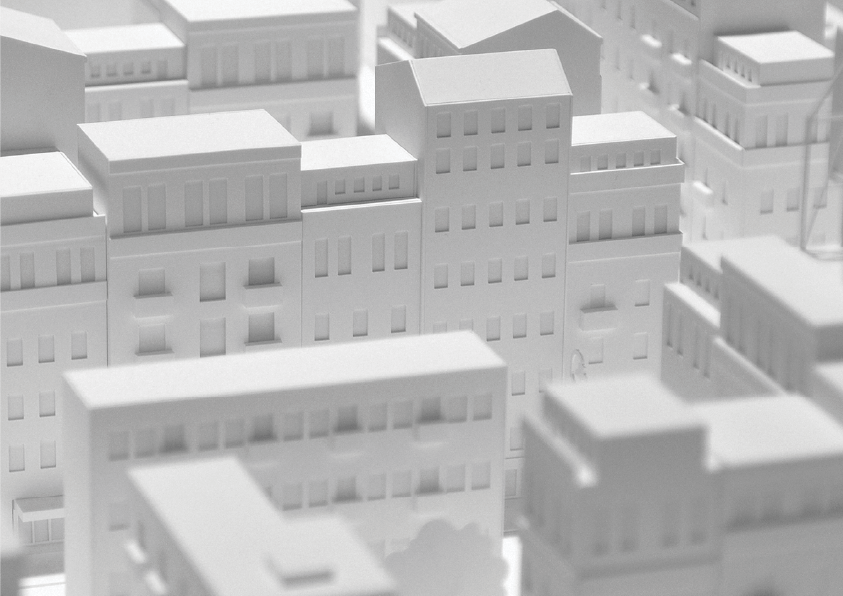 A BUSINESS LAWYER should be by your side from the beginning of a Project, during its implementation, and also at its completion, as this means having at every moment not just an understanding of the risks you are exposed to, but also the legal solution to avoid or mitigate those risks.
The activity of a company, from its establishment to its dissolution, involves legal aspects of Civil Law, Corporate Law, Administrative Law, Labor Law, Tax Law, Public Procurement, Intellectual Property, Business Criminal Law, Insolvency, etc., all of which we call – BUSINESS LAW.
We, the BUSINESS LAWYERS of TRELEA AND ASSOCIATES, work as a team, are well-prepared, serious and trustworthy, empathetic, responsive and prompt, as our clients, both Romanian and international, for whom we have worked and continue to work, say about us.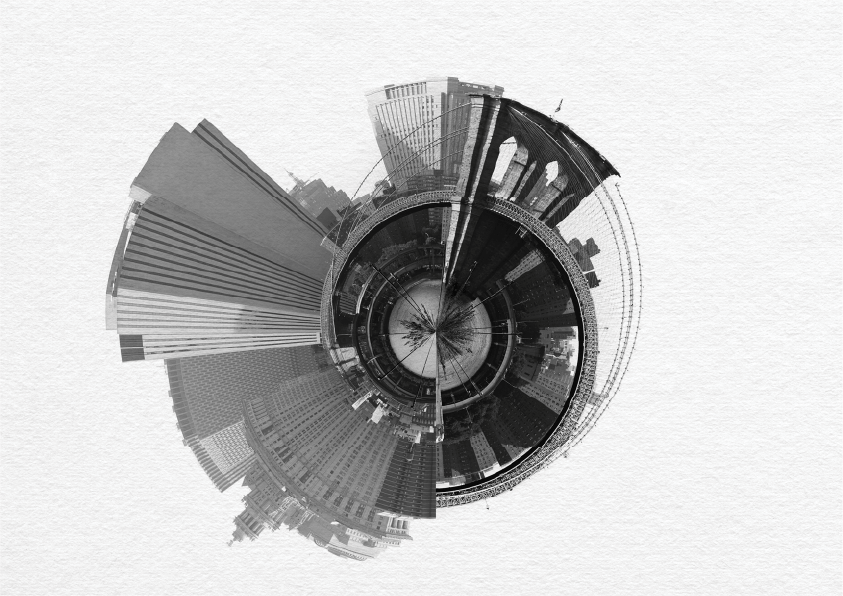 In 2012, EUROJURIS INTERNATIONAL verified and recognized our professional value in consulting for international/cross-border projects, and we became active members of this organization, participating in international conferences and congresses annually.
To learn more about us, the BUSINESS LAWYERS of TRELEA AND ASSOCIATES, we invite you to browse our website and to follow the specialized articles that may be of interest to you, articles posted within it and on our LinkedIn page.
Best regards,
Managing Partner
Cristina Trelea